mini bob im MILKA Design
MILKA and mini bob have formed a strong partnership.
The result is the mini bob with a MILKA-themed design.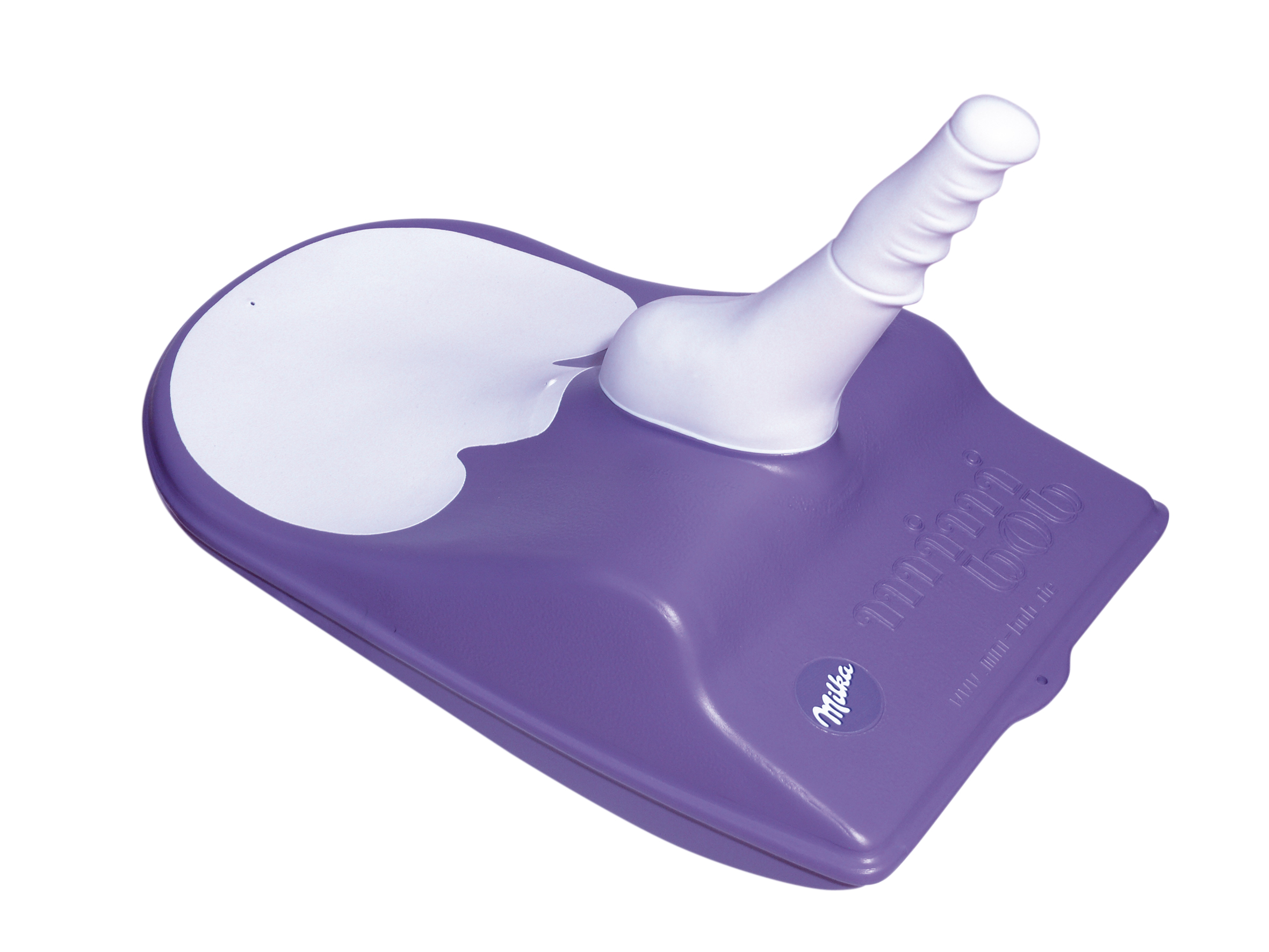 The MILKA design mini bob is an original mini bob, which means that it features all the usual characteristics that make it fun to ride. The colours are the purple and white familiar from MILKA chocolate. The MILKA design mini bob is a special limited edition.

Are you interested in a mini bob with the MILKA design? You can order the MILKA design mini bob from the MILKA web shop.
Are you looking for a customised, high-quality gift for customers, or would you like to represent your company with a suitable promotional item?

The mini bob will quite literally convey your message! It brings fun in the snow to young and old and is sure to impress with its reliability and quality – made in Germany.

We would be happy to produce the mini bob in your corporate colours and implement customisation requests for you.

You can find some examples on our page on the little plastic toboggan as a promotional item


Just get in touch – we'll find the right solution for you!
mini bob with MILKA design